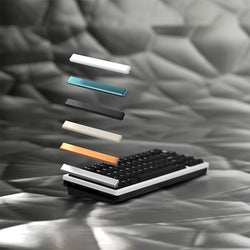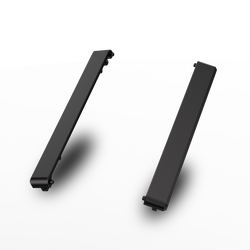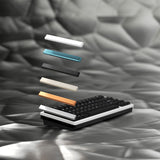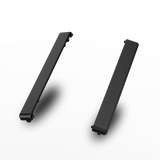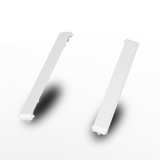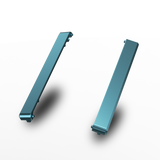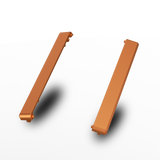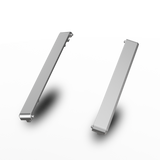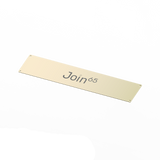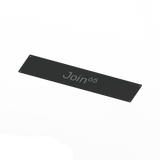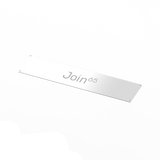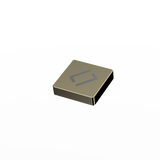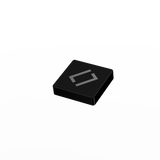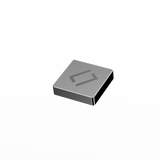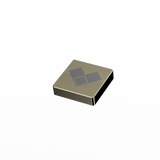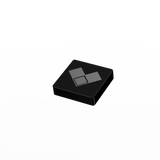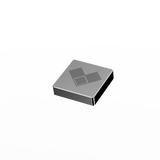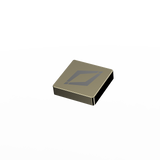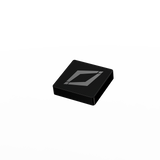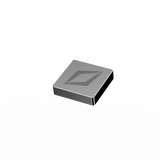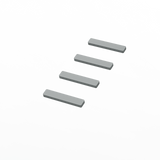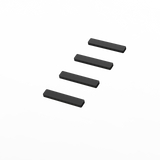 Knife Lab
[Group Buy] Join65 Extra Case Parts
Links for Join65 Group Buy: (inactive)
Get Join65 Keyboard Kit Here
Get Join65 Extra PCBs/Plates Here
Get Join65 Extra Case Parts Here
This is a Group Buy product. DO NOT order with in-stock items. Any order of Group Buy product together with in-stock items will be cancelled.

GB End Date: 27 May 2023
ETA for the boards: Q4 2023 - Q1 2024 (We give you worst scenario, please be note that this is UNLIMITED GB so the production period depends on the quantity ordered also).
Price already include shipping+tax fee to Mechaland warehouse on Cilegon.
Product Warranty:
1. Void if the ownership is transferred (name on the invoice will be your proof of ownership)
2. 1 week regarding PCB functionality (start from received the board)
3. <2mm tolerance of visible surfaces after built (need unboxing video for proof)
4. Cosmetic imperfections hidden after built on the PCB and plate are not covered
5. Any complaints more than 1 week after receiving the board will not be covered