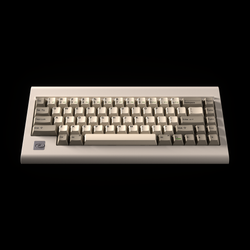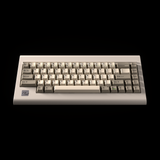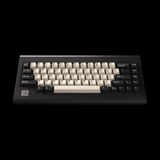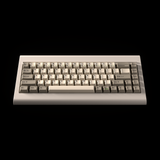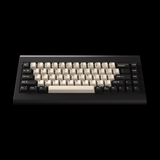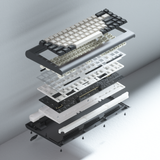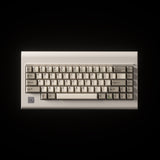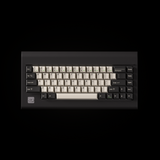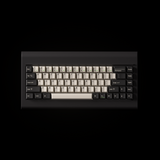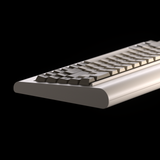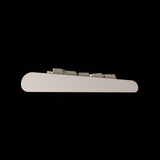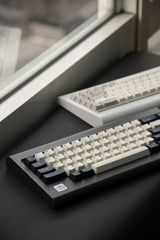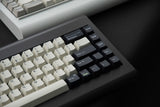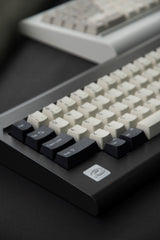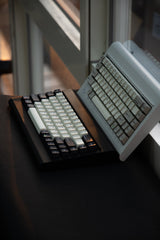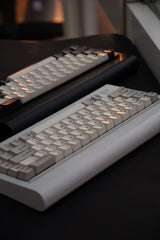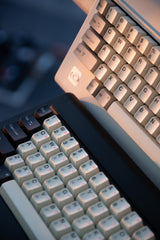 Vortex Keyboard
[Pre-Order] PC66 Triple Mode Fully Build
Pre-order start from 26 June 2023 until 2 July 2023
ETA End of July-early August 2023
Pre-Order PC66 Triple Mode Fully Build you can find here
Pre-Order PC66 Triple Mode Barebone you can find here
Pre-Order PC66 QMK Barebone you can find here
Reminder : Please put note for Selected Layout - Language Version option for Keycaps Layout (Sub Legend) :

1. ANSI-US


2. ANSI-Cangjie


3. ANSI-Korean


No note we will select ANSI-US as default
No iso option this time


Specifications:

Triple connectivity modes: Wired, Bluetooth 5.1, and 2.4GHz, provide flexibility for different typing scenarios
Programmable via Vortexgear GUi, allowing for customized key mappings and macros to meet individual needs
N-Key Rollover ensures accurate keystroke registration
Available in ANSI layouts, with gasket mount structure and PC mounting plate for stability
Hot-Swap PCB design allows for easy switch replacement or customization without soldering, supporting both 3-pin and 5-pin switches.
Features silicone dampening pads, OEM profile PBT Dye-Sub keycaps, and Cherry MX/Gateron G Pro switches(south-facing) for comfortable and long-lasting typing experience
PCB Mount Stabilizers offer improved typing consistency and reduced key rattle, enhancing the overall typing experience
USB Type-C Connectivity for faster and more reliable data transfer
Requires 2 AAA batteries (1.5V) for wireless operation
Comes with the Vortex logo aluminum plate for an elegant and sleek design
Contents:
‧ Keyboard
‧ User Manual
‧ USB Type-C Cable
‧ 2.4G Receiver
‧ Additional Keycaps
‧ Keycap Puller
‧ Switch Puller
‧ Hex Key
‧ Switches
‧ Keycaps

For Fully build board, will have 12 Months of Guarantee.